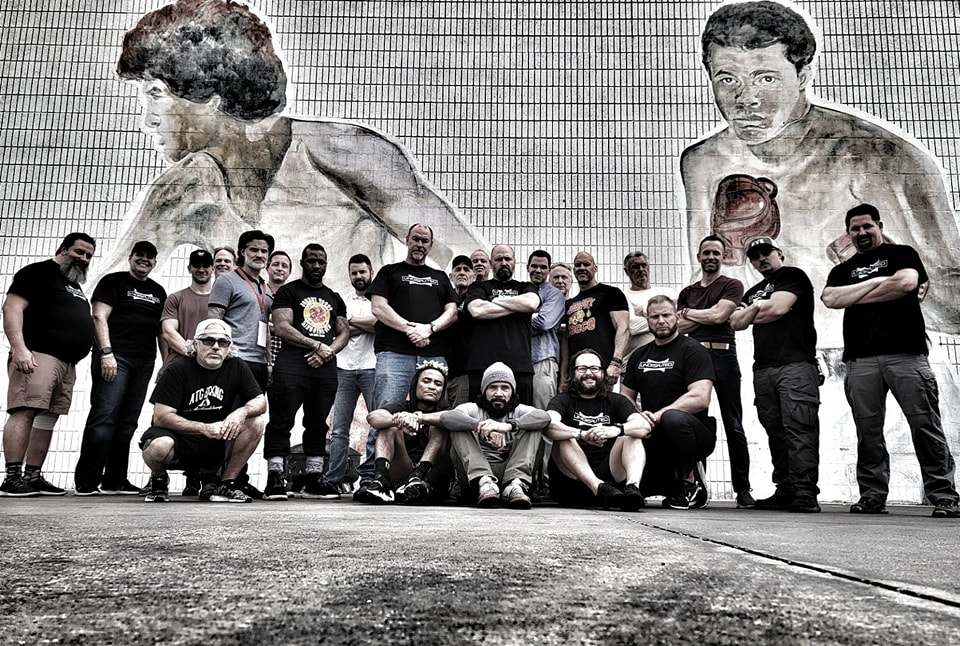 LEVEL UP YOUR LIFE!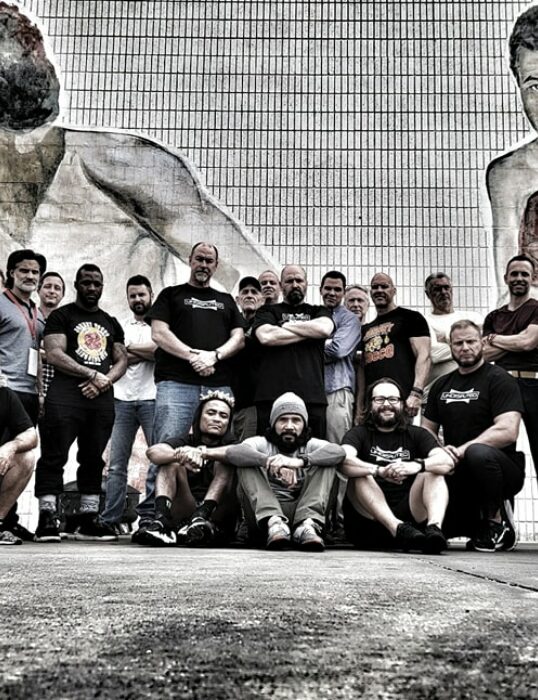 UNDISPUTED MASTERY EVENTS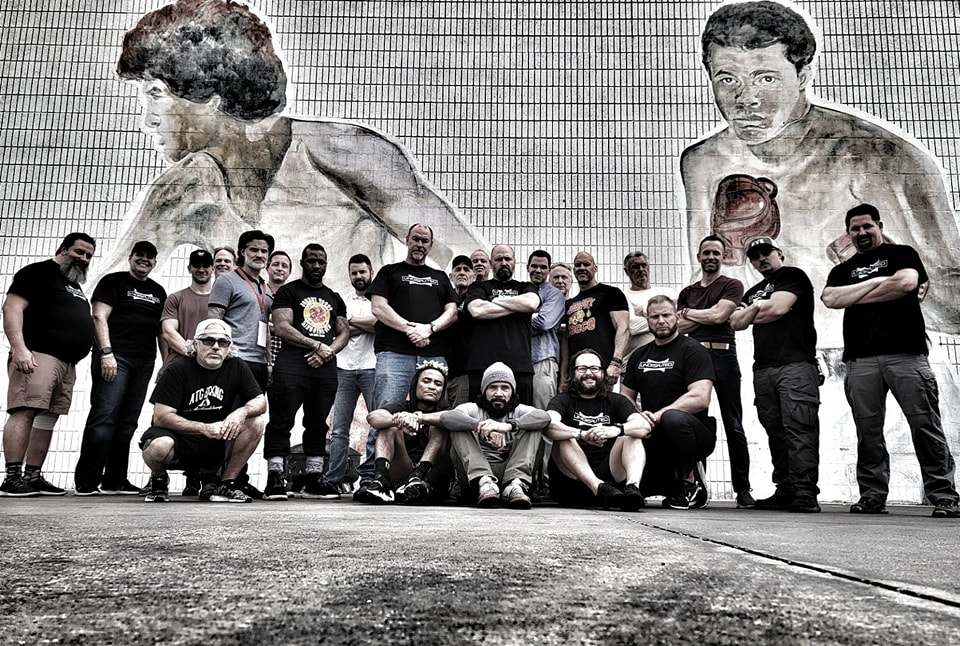 LEVEL UP YOUR LIFE!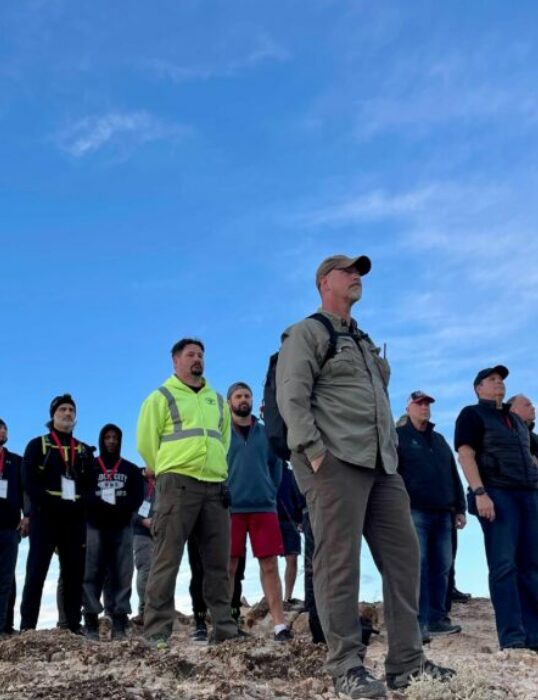 UNDISPUTED MASTERY EVENTS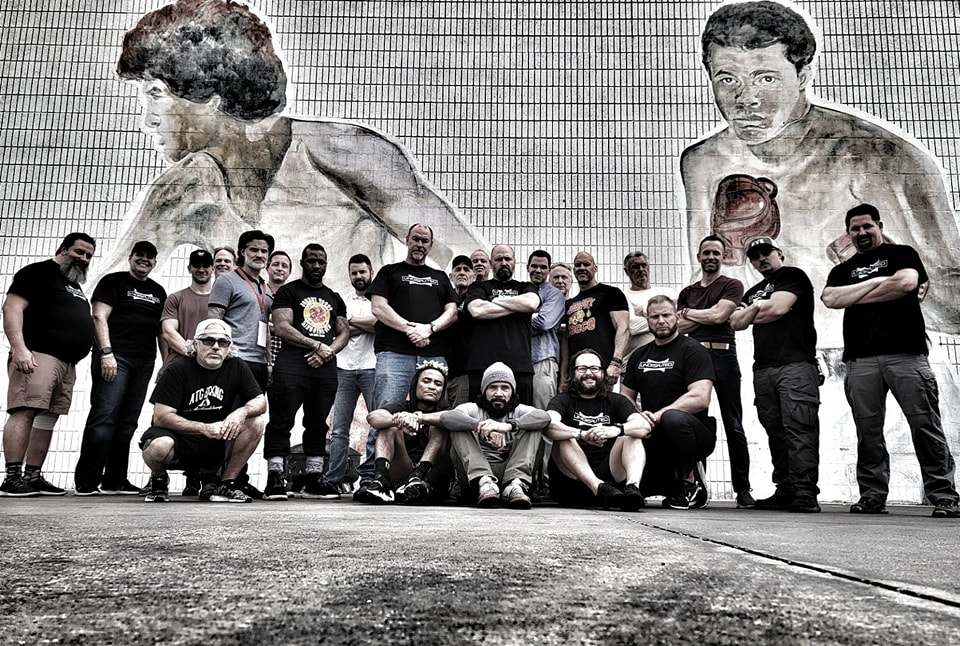 LEVEL UP YOUR LIFE!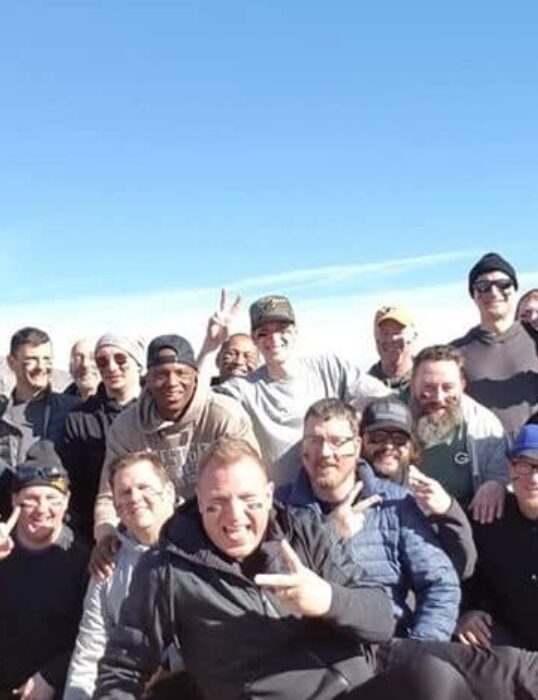 UNDISPUTED MASTERY EVENTS
OUR NEXT EVENT IS REIGNING CHAMPIONS
Forge the Purpose of your LIFE!!!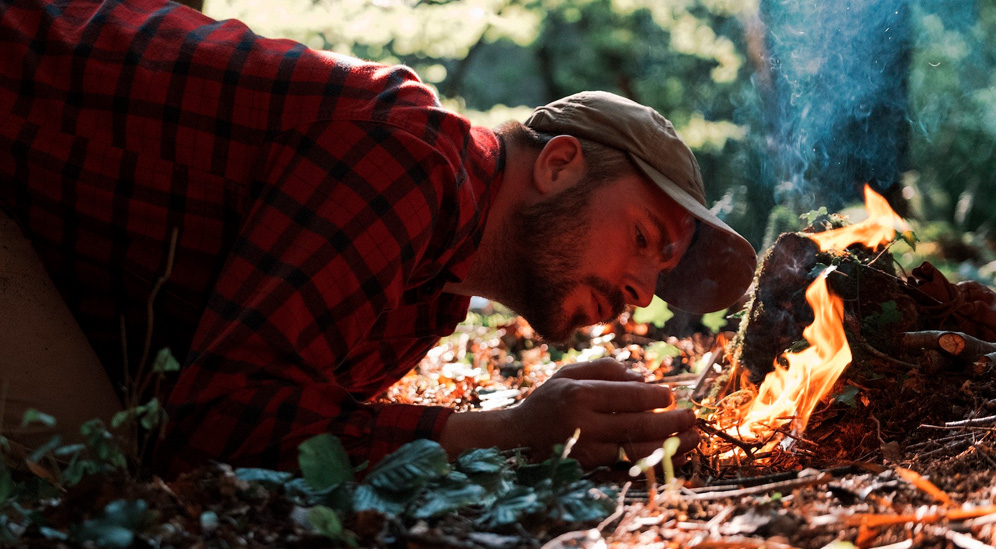 HOW WE'VE CHANGED MEN'S LIVES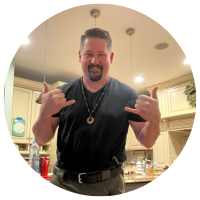 Dr. Keith and Tuhon Harley have shown me the path of becoming a better man, a more competent man, a more dangerous man. I've been successful as an entrepreneur for decades. I've made my millions. But it never was fulfilling. I knew there was more. By playing full out in the Undisputed Mastery events and by training through the 9 Evolutions of Principled Savage… Not only am I much more capable (My business and relationships have quadrupled in their success) I am now a more fulfilled man with a burning purpose and passion for life. You've got to come to see for yourself. Don't just take my word for it.
Joey Rapine, Business Owner, Entrepreneur, Philanthropist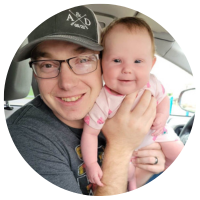 When I walked into Undisputed Mastery, I wasn't really sure what I was about to undergo. What happened to me was the biggest breakthrough of self-discovery and growth I had ever experienced. I was able to recognize and overcome my issues of self confidence and self control as well as the anger inside myself. I felt love and I felt supported throughout the conference, and still to this day, I have men that I can rely on to help me when I stumble. They are my tribe now who pick my back up and set me back on the path of being a warrior and a better man. Through the guidance of Dr. Keith Waggoner and Tuhon Harley Elmore, I am ten times the man I was before I started my journey. You have everything to gain by going.
Daryl Reeder, Digital Media & Graphic Designer.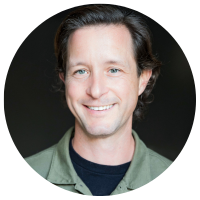 Undisputed Mastery (UM) was a pivotal turning point in my life. I had previously attended immersive events, however, this one was different. Prior to UM, I felt as though I was meandering aimlessly through life, lacking a sense of purpose or a clear path to achieve my goals. Through the deliberate guidance of the coaches and the camaraderie of my fellow participants, I emerged from the event a transformed man. I successfully overcame obstacles that had held me back for years and shattered deeply ingrained habits that had previously appeared insurmountable. I was equipped with a new identity, a purposeful mission and a comprehensive skill set that has significantly amplified my capabilities. The impact of this event permanently altered the trajectory of my life, for which I am eternally grateful.
Matthew "ACE" Hagery, Engineer, Author of "SuperHero by Design", and Business Owner.
WE TAKE THE MANHOOD JOURNEY SERIOUSLY
LEARN MORE ABOUT HARLEY & KEITH'S WORK