True fulfillment is magnified by the emotional power of our personal relationships.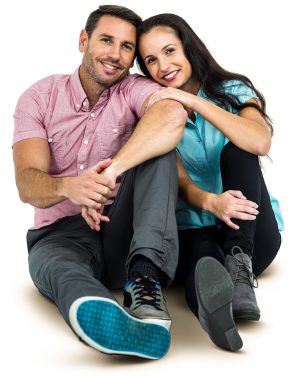 Have you become complacent in your passion? Or, have you resigned to not pursuing romantic partnership at all? Rarely do you see a couple united in both love and attraction, able to sustain their power decade after decade. But, greater passion is possible!
In the Undisputed Mastery Relationship Coaching we share the tools, insights and principles we have created and discovered through the journey of learning together as a couples, and working with people from every walk of life experiencing the same issues. We can help you to figure out where you really are in your relationships, where you want to be and what's stopping you from having it all.
Just imagine what love coaching through the combined power of all of our experience and expert coaches can do for you — learn a results-oriented approach for attracting your ideal life partner, strengthening your relationship and reignite the passion you and your partner once shared.
Regardless of your past experience or current relationship, the potential for creating something deeper, richer and lasting is within your grasp.
Take action now and experience what's possible when you transform your beliefs, eliminate your fears and master the fundamental skills necessary to create your ultimate relationship.
Find real "FOR you" not "AGAINST you" purpose for each other
Understand and embody the psychology to create the best relationships
Achieve Passion and Real formulas for Attracting the mate of your dreams
Create real breakthroughs – Become the person that can give only the best to your partner