Our Mission is to Empower every Man, Woman, and Child's belief system so they can create Undisputed Mastery in every aspect of their Lives.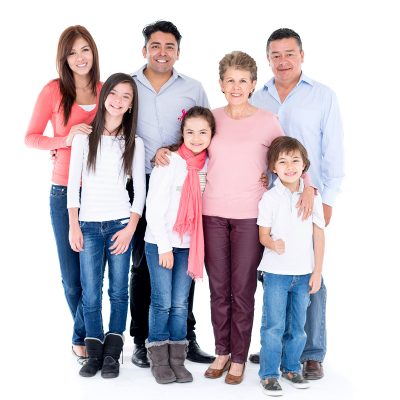 Our Desires are to…
Discover the treasure bestowed by God to each person in the form of their individual mission.
Transform the lives of men and women by using Boxing & Martial Arts as a Metaphor to Unleash and Experience Breakthroughs and Relentless Attitudes for Growth.
Teach men and women to "Live Life ALIVE" so they can complete their mission by Understanding and Utilizing all 8 Core Categories of life.
Live Authentically Ourselves!
Equip all men to be WILD LIONS & Servant Leaders to their Spouses, Family, Partners and all others in the 8 Core Categories of life.
Equip all women to be WILD LIONESSES & Radiant Contributors to their Spouses, Family, Partners and all others in the 8 Core Categories of life.
Provide ongoing Coaching, Events, and Opportunities for Exponential Growth.
Show the way to new Optimization and Innovation.
For those needing/desiring a few more thoughts:
We believe people can achieve as much as they are willing to sacrifice for.
We believe all people need coaching to be and remain their best. And that Coaching and Events are one of the greatest INVESTMENTS you can make in your own life and mission.
We believe all people, no matter who you are, what has happened to you, what you have done, what pigment content is in your skin, what ethnicity you value, what religion you prefer, or what orientation you claim are Made in the Awesome Image of our AWESOME GOD and we will overwhelm you with Love, Respect, and the Authentic Belief that you WILL SUCCEED as long as you do not give up.
We will Never give up on you.
We will Work our ASSES OFF for you. And expect you to work EVEN HARDER for your own best life.