Become an Undisputed Mastery Life Coach in 8 Months.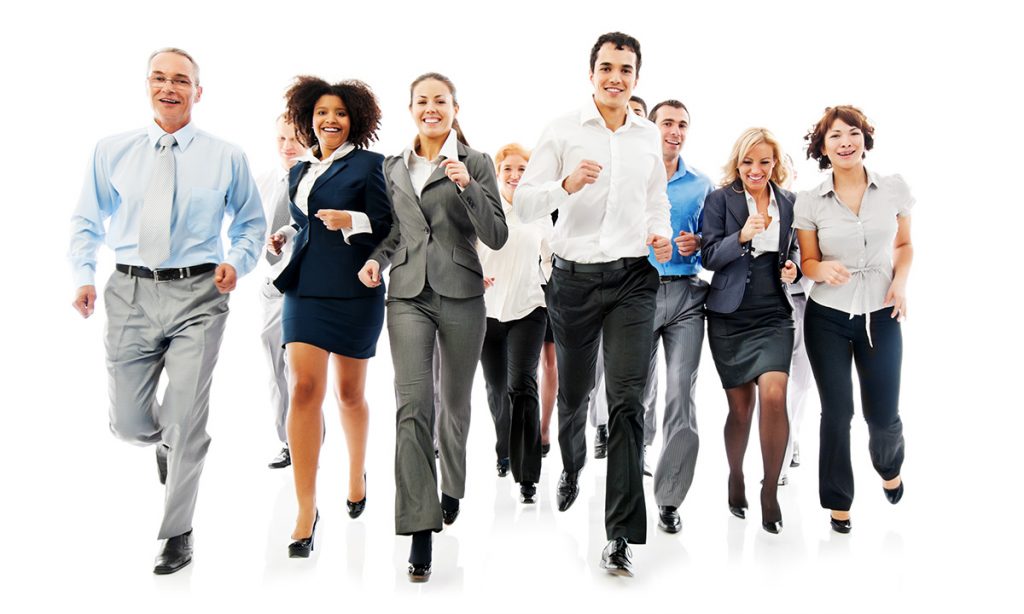 Coaching is one of the most exciting, lucrative industries to be in right now… and for years to come. This isn't something we're making up; this is from studying industry trends and where people are most willing to invest in their personal development and well-being.
Personal development is part of a trillion-dollar industry, so where exactly are people investing in themselves?
Check this out:
According to the US Department of Labor, the # of Life, Health, and Business Coaches employed in the US is expected to grow 21% by 2022 (that's in the next 5 years).
Over the same period, overall employment growth is projected at 10.8%. Coaching is projected to be the fastest growing source of employment in the economy.
The average salaries of Life Coaches are estimated to be in the range of $50K – $100K, with the top 10% of health coaches earning $250K and above per year.
What this means is that people are definitely looking for and paying for alternative ways to feel better that with the right education, you can provide.
The beauty of our program is that you will be able to start your career as a Health Coach, Business Coach and a Life Coach and be able to coach anyone, anywhere on any of our Core 8 Concepts in our Curriculum.
Coaching—the way we teach it—works on 8 Core Concepts Curriculum:
Life & Health
Emotions & Meaning
Relationships & Connection
Time & Priorities
Work & Career
Fitness & Investments
Mission & Legacy
Spirituality & Death
GET STARTED NOW
Learn Dr. Keith's #1 Strategy For Transforming Anybody's Life
Learn The 8 Core Concepts that enable anybody to confront any problem and make rapid progress towards the solution they want.
How to liberate yourself from self-sabotage and limiting thoughts and experience a breakthrough in your life.
Learn why the people in your life HAVE to change when you use this strategy – they may not even know you're doing it.
How to create a positive change in yourself or another person within a single conversation.
A walk-through of what its REALLY like to be a life coach
How to get started and create a successful career as a coach
Our promise is that you will start seeing improvements in yourself from the very start, and that you will quickly transform your ability to influence, lead, and create positive change in those around you.
REGISTER FOR THE UNDISPUTED MASTERY COACHING SCHOOL