About Our Business Coaches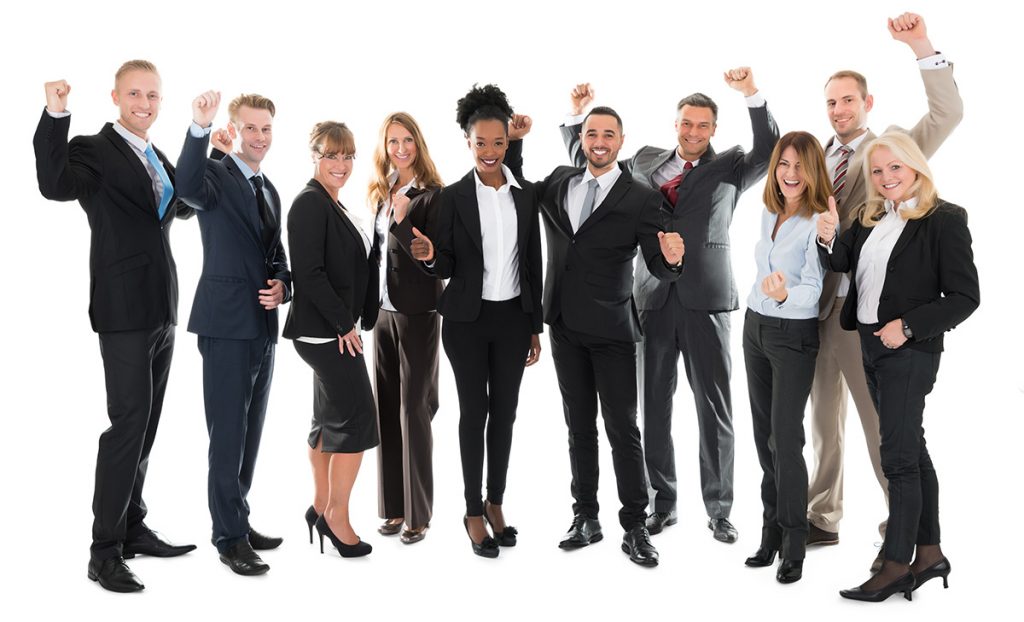 Did you know that the mean ROI for companies investing in coaching is 700% the initial investment?
Isn't it time you got business coaching?
Dr. Keith Waggoner has helped organizations and world leaders achieve exponential growth and retain their success for over 25 years. Each year, Keith's coaches undergo 250+ hours of intensive training and real in-the-field experience. Don't wait to get the edge for your business – start business coaching today and gain access to Keith's proprietary strategies, tools and tactics to streamline, innovate and reach your business's full potential. Your massive breakthrough starts here.
Our proven business coaching system will elevate your business
Achieve massive results with our 1-3 day hands-on workshops – in your very own office. Get dedicated support from our coaches – who are expertly trained in strategies to create explosive growth, maximize unreached potential and develop bulletproof methods to escalate success. We first meet with you 1:1 to identify your unique goals, barriers, needs and vision as the owner. We then build a customized workshop for you and your team, engineered to fit your outcomes.
Secure a spot today and get the tools to:
Massively increase sales
Understand and embody the psychology of the top 1%
Achieve exponential productivity gains
Create real breakthroughs – sales, leadership, culture